"Cross-boarder" means "over the border," and cross-boarder Ecomers means that companies use online and mobile across the border to sell goods to foreign consumers. With the development of the Internet and the growth of the logistics system, cross-boarders have become an integral part of global business. 
ELAMACHAIN provides cross-border shopping mall business by combining easy log-in system based on blockchain with AI chatbot system beyond language barrier between nations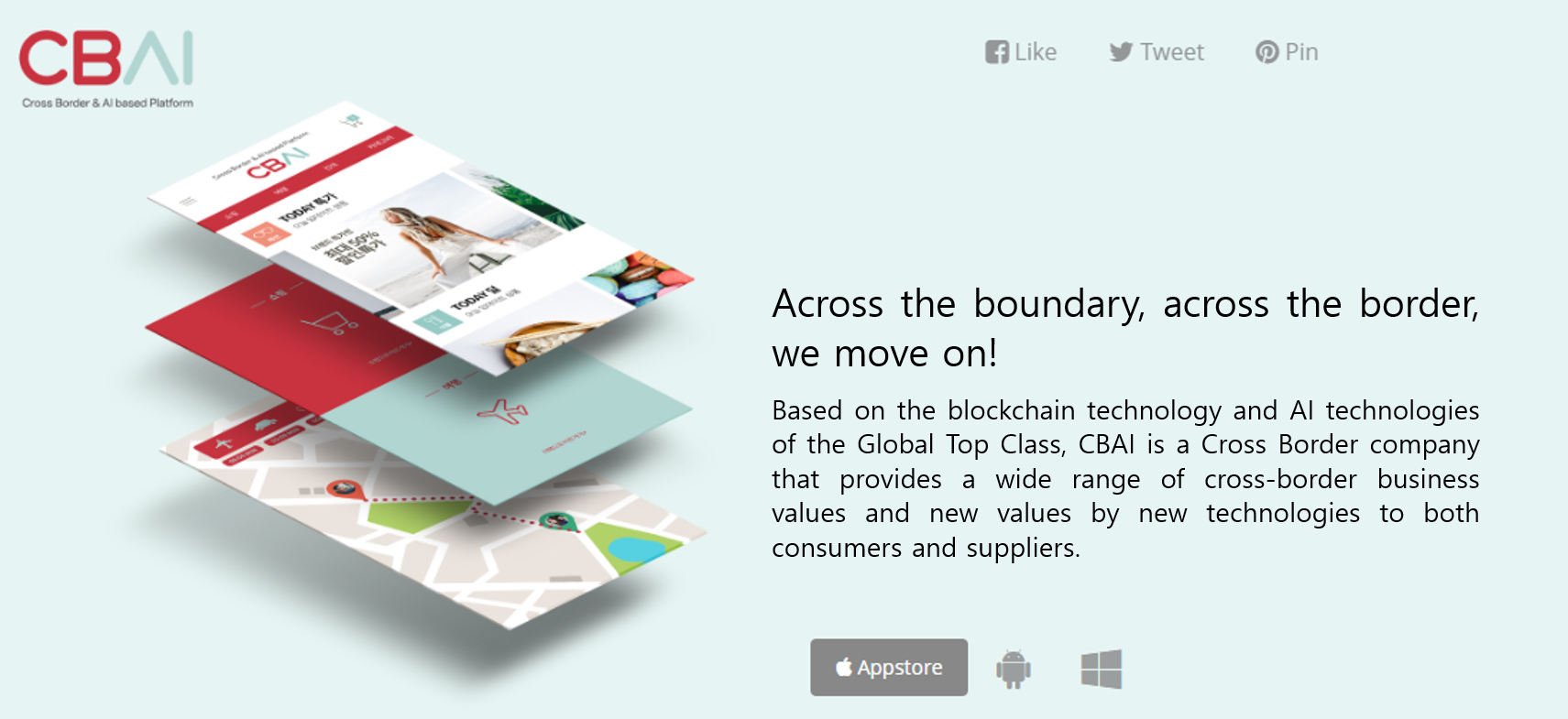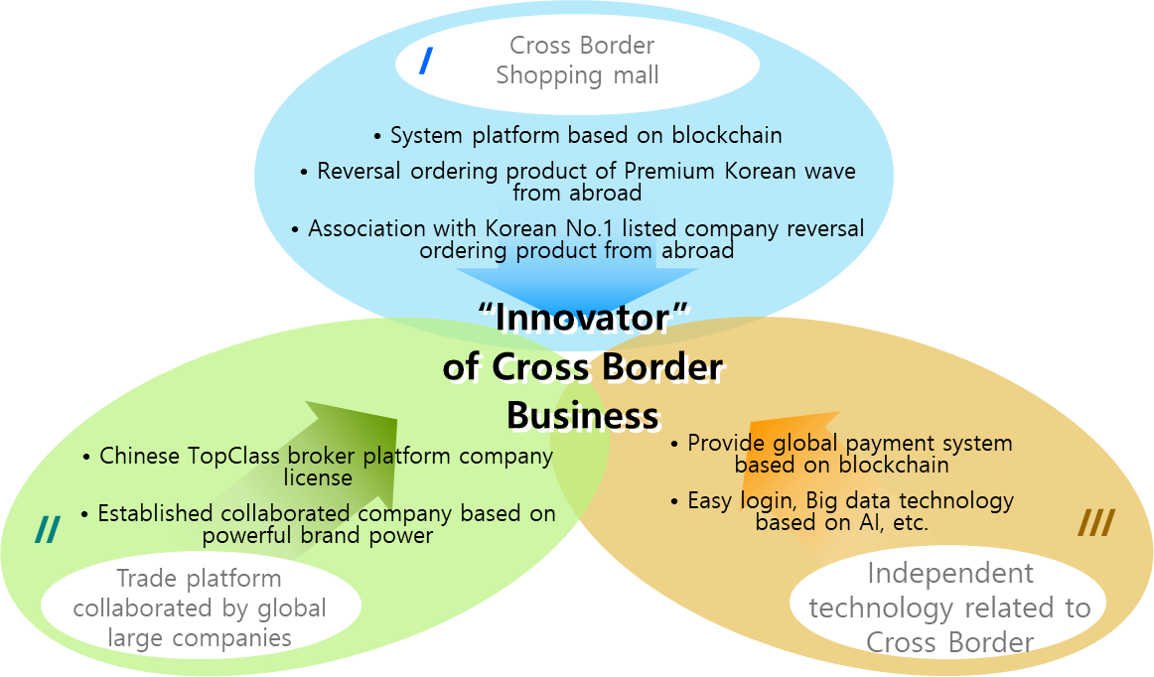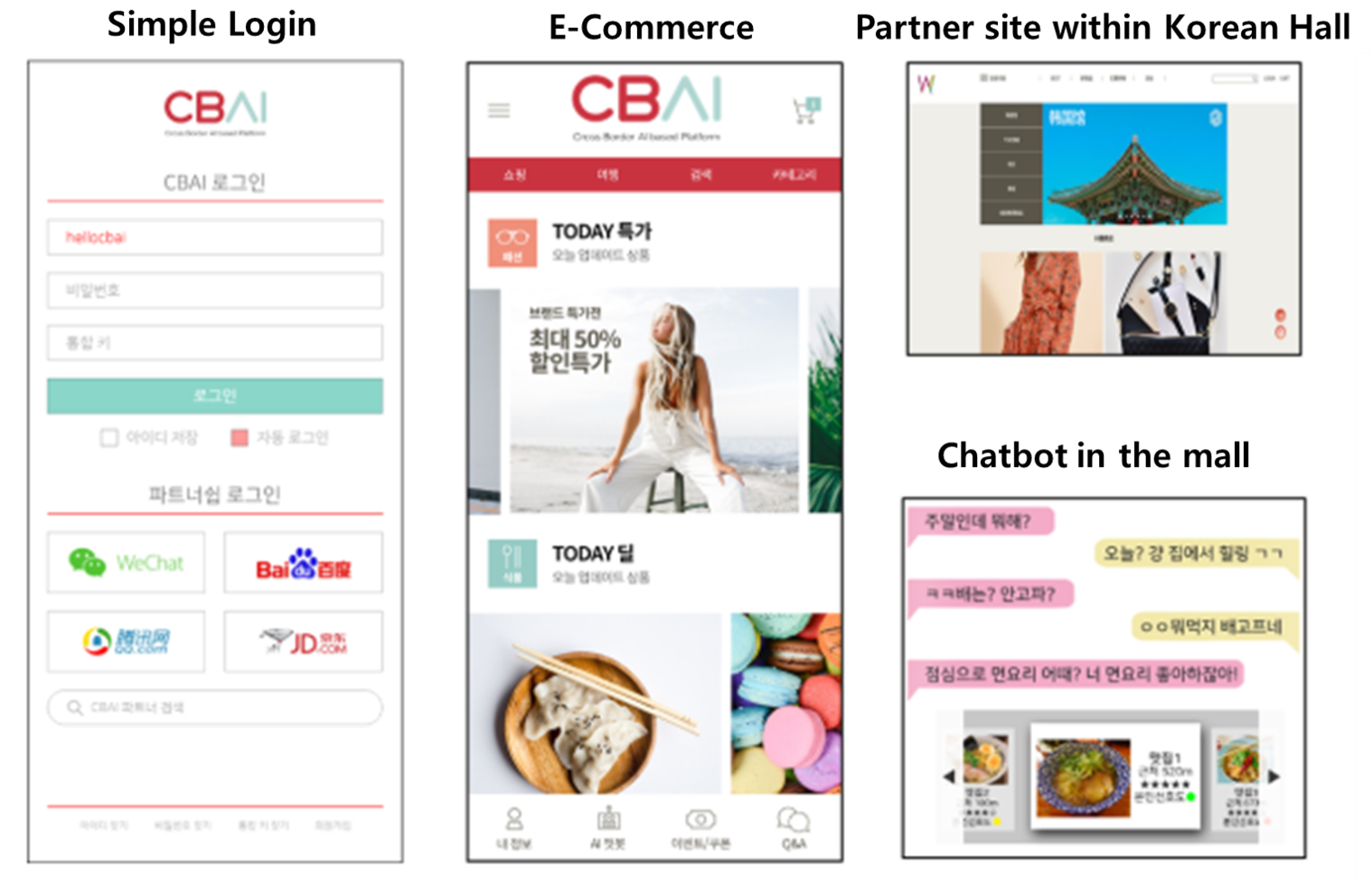 Representative Cross Border AI Platform of Korea
Securing massive traffic with Chinese partner
Expanding Globally after applying Cross Border Platform to Korea
Easy Login based on blockchain
This is a Mall-centered platform that spreads a variety of domestic products to other global markets such as China, differentiating itself from the existing Mall with reversal of ordering products from abroad with functions such as AI chatbot and integrated point exchange module.
We proceed payment technology based on blockchain, AI big data technology, and a network of companies with reversal of ordering products from abrad in Korea.